Panelized Home "Panelized" construction means that the walls of the home (panels) are pre-made in the factory and set in place by a crane. The main advantage is speed; the home can be dried-in (weatherproofed) in days, not weeks. Also, panelized construction builds houses that are just as strong, if not more so, as site-built or modular buildings, have as just as much design flexibility, and transport costs are way lower than modular buildings.
Good time to build a panelized home through Whisper Creek Homes
We are proud to use Pella Windows
Big Horn – Basement Offerings V4.0
Big Horn – Main Offerings V5.0
Big Horn – Loft Offerings V5.0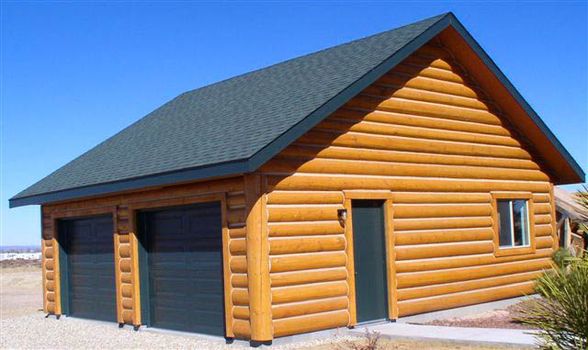 We construct and ship garages ranging from 384-1270 square feet.